Alternative Lending & Private Mortgages
Designing Mortgages Around You!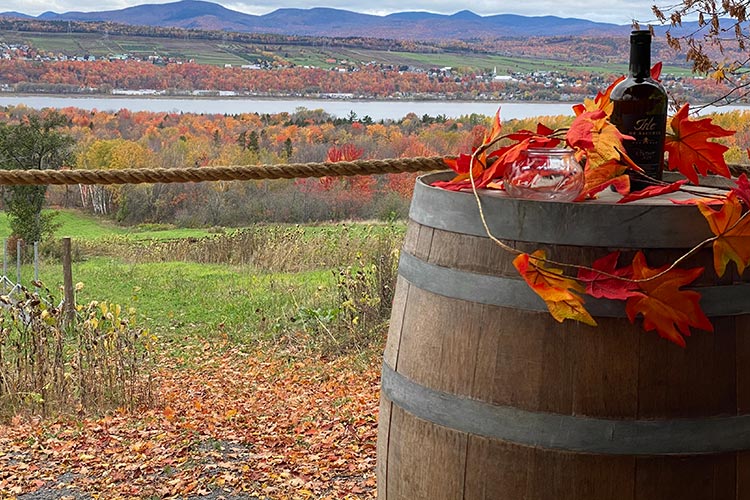 Land Loans & Acquisitions
If you're looking to get financing to buy land in Canada, we can help you navigate through various options available to you.
- Land financing sources include land loans, construction mortgages, agricultural loans, second mortgages, and seller financing
- Construction mortgages provide funding for purchasing and building a home on the land
- Second mortgages to allow you to purchase land at a low interest rate.
- Government assisted programs to help farmers purchase land.
- Seller financing direct to seller in exchange for land title once the land is fully paid for.
we look forward to discussing the best options for your unique real estate transaction!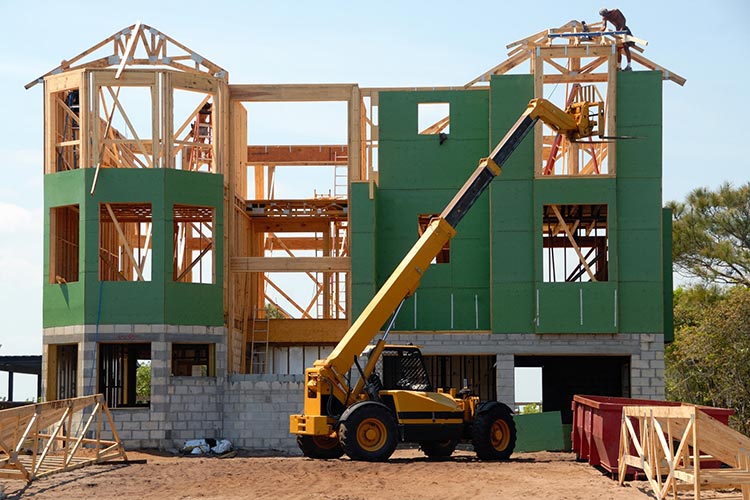 Home Renovation & Construction Projects
Whether you're planning a major home renovation or a small project, we offer financing options to help meet all your home improvement needs.
There's never been a better time to access the extra funds that can help bring your home to that next level of comfort. Consider accessing the cash you need for the renovations and improvements you've been dreaming about.
Call or email today for full details and a FAST loan pre-approval!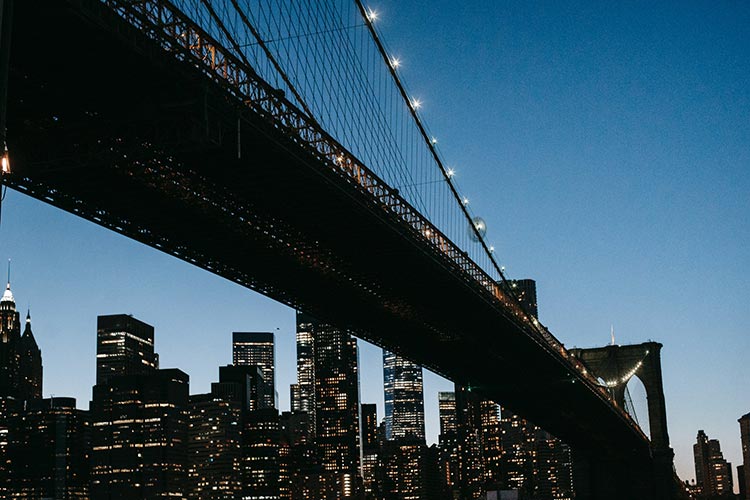 Bridge Financing
Bridge loans are an excellent way to temporarily access financing to help homeowners "bridge" the gap between the time your existing home is sold and your new property is purchased. It enables you to use the equity in your current home to pay the down payment on your next home, while you wait for your existing home to sell.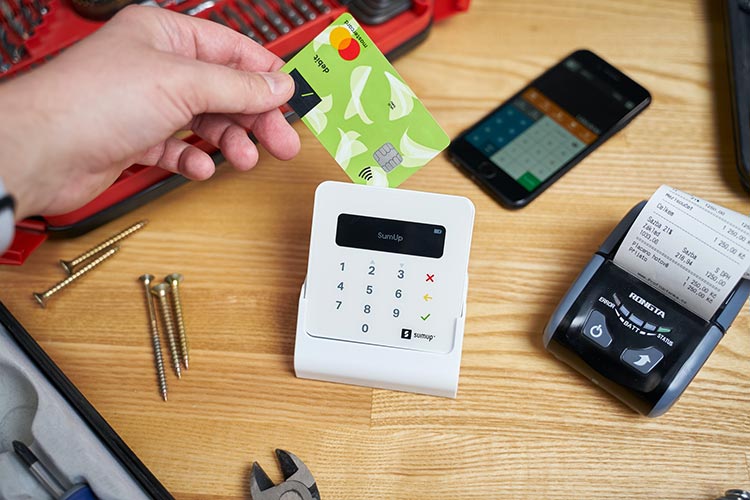 Private Mortgages for Credit Challenges
we see all kinds of credit ratings every day and there are strategies to help improve and even heal damaged credit. You may be surprised to know that you can still obtain a mortgage. Whether you've had a bankruptcy or your credit is only slightly bruised, you can still obtain financing.
we have access to non-traditional lenders who offer financing solutions to individuals who have some credit challenges that cannot be addressed by the major financial institutions. Together we can quickly assess your situation and decide on the best way to move forward.
Call or email today for a FAST mortgage pre-approval!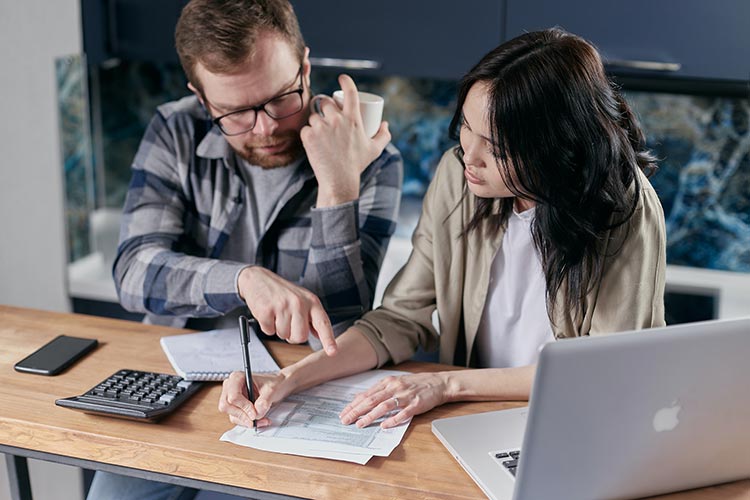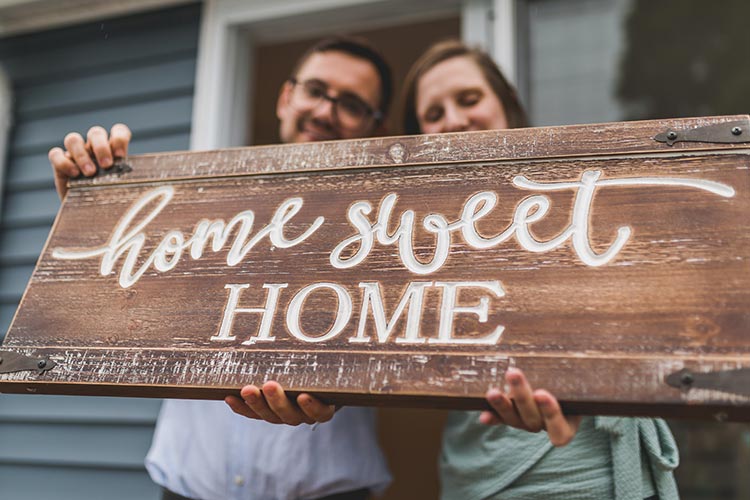 Capital Take Out
Your home or investment property may be worth significantly higher than when you first purchased it. You can access this capital with an equity takeout from your property.
An equity takeout lets you access funds for repairs, renovations, downpayment for investment property, consolidate debt, deal with high-stress situations like illness or death in your family, and many other situations.