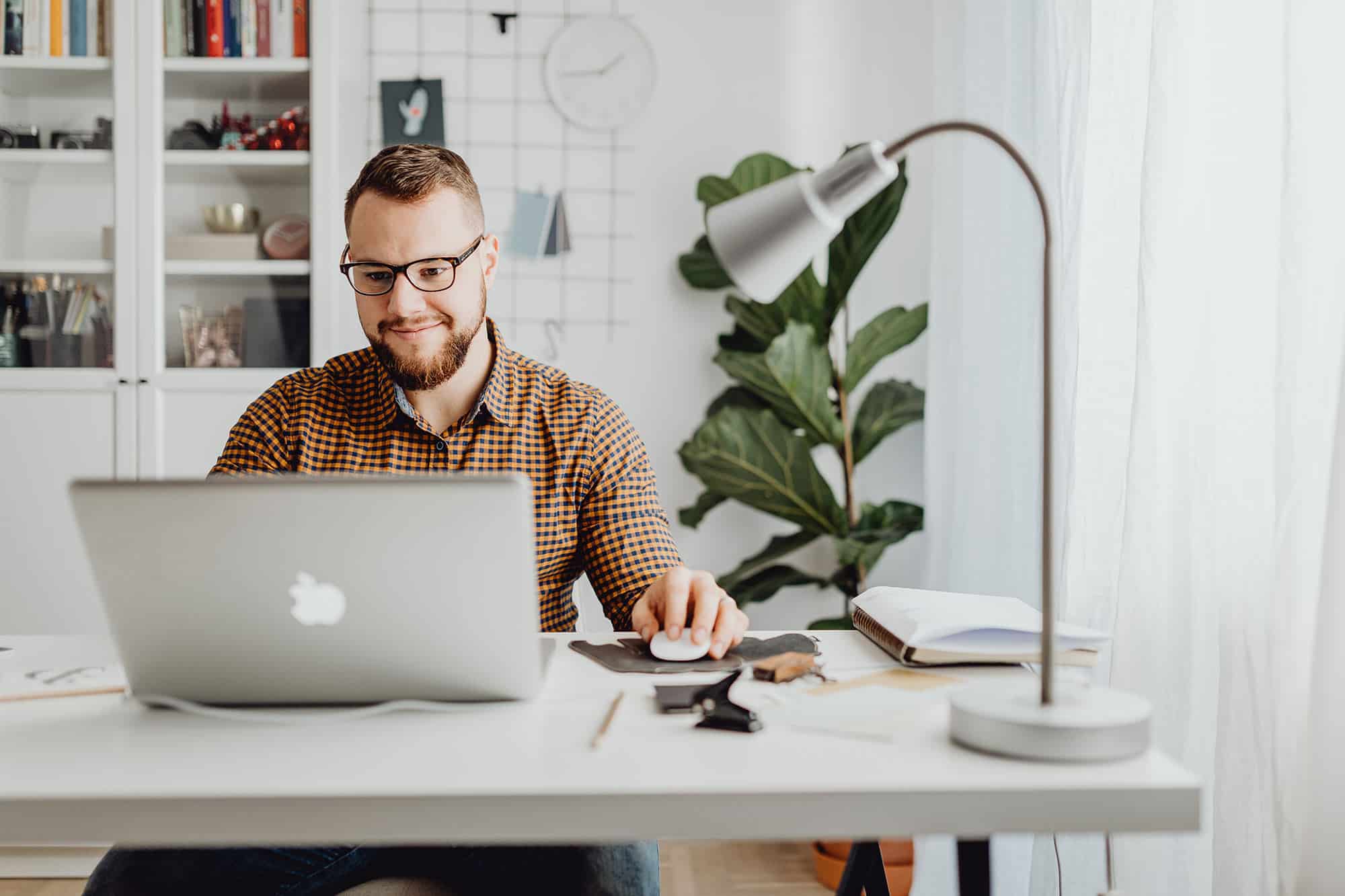 Alternative Lending & Private Lending Solutions from Reliable Lenders
Servicing the following alternative lending & private mortgage scenarios
Land Loans & Acquisitions
Construction Financing
Bridge Financing
Sub Prime & Private Mortgages for Credit Challenges
Capital Take Out
and are you looking for a Mortgage or Financing for your small business? We can help.
Rated 5 stars by our clients!

Simply fill out the form below to see how we can help get you the financing you deserve.
Options Designed with you in mind
Get private funds for real estate financing or consolidating debt
Just a few of the hot markets we service include Kitchener, Waterloo, Guelph, Toronto, Newmarket, Vaughan, Aurora, Richmond Hill, Hamilton, Niagara, London, Barrie, Oshawa, Whitby, Peterborough, Kawartha's and many more.
Contact Us

No-Hassle Private Mortgage Loans
Welcome to a better way to borrow
Mortgage Alternatives by Mortgage InGenuity Inc. Partners with mortgage lenders who share our beliefs that applying for a mortgage or financing should be fast, simple, and secure.
If you are a homeowner having difficulty getting funds from traditional lending instituitions, then we can help you borrow the funds from alternative sources including private lenders.
Get In Touch >

Helping You Along Each Step Of The Way
Is a private mortgage the answer?
For those having trouble qualifying for a traditional mortgage, a private mortgage might be the way to go. With increasingly stricter mortgage regulations and qualifications, private mortgages are growing in popularity.
Learn More >
What do you need help with?

Lean on Our Amazing Support Team!
We find you the best private funding solution to save you headaches and hassles.
Secure Signup - Get Started


Rated 5 Stars by Our Clients!
I would just like to personally thank you in regards to our latest mortgage renewal, you made the entire process smooth and painless. We will definitely be using your services again.

Karen

Excellent 'service' and attention to detail. You walked us through everything so there were no surprises at all. Highly recommended for sure!

Amanda and Jim

Thank you so much for all your care, attention to details and hard work. The pre approval process really help make our first time home purchase a breeze!

Mina

I just want to say thanks. From the first phone call to the end of the process you made things seem easy. Thanks again for everything.

Samir